DUO Spout and Mini Whisk
Stainless Steel Spout
Meet our polished golden stainless-steel spout as functional as it is beautiful and our mini whisk that is the perfect size for whipping up your favorite dips, sauces, and toppings! Enjoy the perfect pour, drizzle, and whip! Our spout features a rubber cork that fits Olivo Amigo bottles to perfection, preventing spills. The top seals and protects from light and air, which maintains your olive oil's rich flavors and health benefits. Suited for both entertaining and daily use, our spout and mini whisk are a must-have companion in your kitchen.
PERFECT FOR
Pouring, whipping and drizzling any Olivo Amigo ingredients
Size:
Spout: 1.5" wide and 4.5" long
Mini Whisk: 12.5cm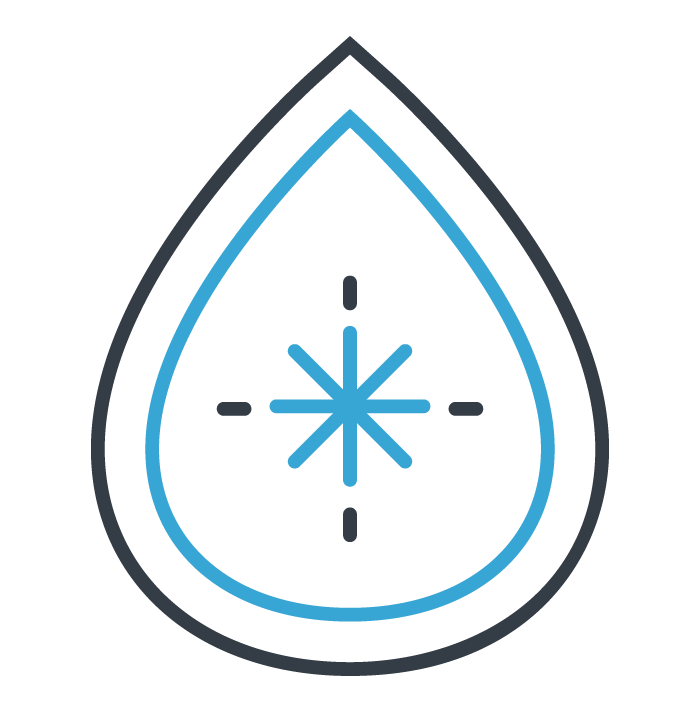 AWAKEN YOUR FOOD
Extra Virgin Olive Oil is optimal for cooking, baking, dipping, finishing, and everything in between. With endless versatility and distinct, complex flavors, it's a must-have in every kitchen. Olive oil shines as the main ingredient or the perfect enhancement for a variety of dishes.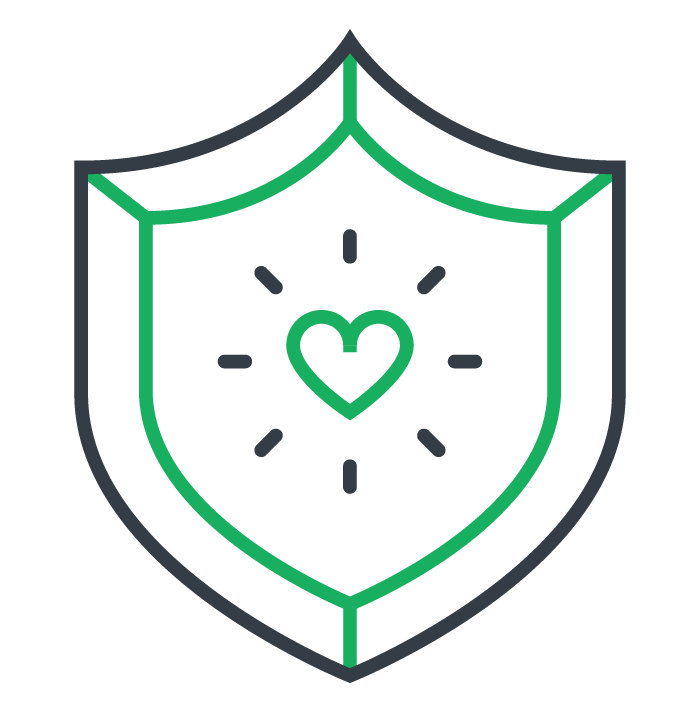 NOURISH YOUR HEALTH
Extra Virgin Olive Oil is a superfood full of health benefits. 74% of the total oil content consists of a healthy monounsaturated fat called oleic acid, a healthier alternative to other fats and oils. It also serves as an antioxidant and contains polyphenols, which reduce inflammation and fight heart disease and cancer.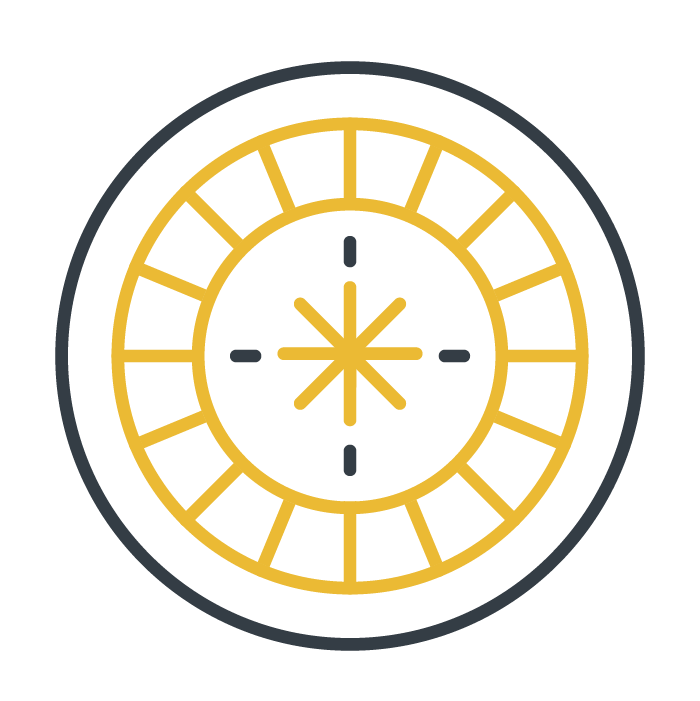 CELEBRATE EVERY DAY
Infuse emotions into your food and celebrate every day! With good-for-you ingredients that nourish your health and inspire you in the kitchen, you'll feel excited to savor every last bite. Share with friends around the table, and soak up each moment.
Reviews
What do our clients say?