discovery
discovery
Ingredients to nourish your health And inspire every last bite.
Ingredients to nourish your health And inspire every last bite.
FLAVORS YOU CAN TRUST
We take pride in the quality of our ingredients. From our family farms to our sustainable production, every ingredient is carefully crafted to deliver all natural goodness and second-helpings-flavor. You can feel good about the food you're putting on the table, because we're putting it on ours.
Want to know more about why quality matters?
Discover more

EXTRA VIRGIN
OLIVE OIL
Our olives are grown at a small family-owned farm in Jaen, Spain that has been passed down for generations. The olives are sustainably grown and produced with organic practices. We prioritize early harvest to bring you the freshest (and healthiest!) olive oil.

VINEGAR
Our artisan crafted Californian vinegar is produced from hand picked ingredients. The fruits and herbs are grown with love in small batches on an organic farm and infused into a mild fermentation process that adds good-for-you probiotics in every splash.

SPICES
Our spice blend represents the best of the Mediterranean experience. These thoughtfully chosen ingredients will enhance every dish with a celebration of flavor. Picked at the peak of freshness from our family farms for a burst of savory goodness.

CERAMICS
Our selection of ceramics are crafted by local artists in Spain in their family run workshop. Each piece is skillfully handcrafted and painted by hand using traditional techniques that have been passed down for generations to inspire a truly decadent experience.
OLIVE OIL
Boost your brain and your heart with healthy fats that promote your wellbeing.
Rich in healthy fats
Disease fighting superfood
Anti-inflammatory & immune boosting
Loaded with antioxidants & polyphenols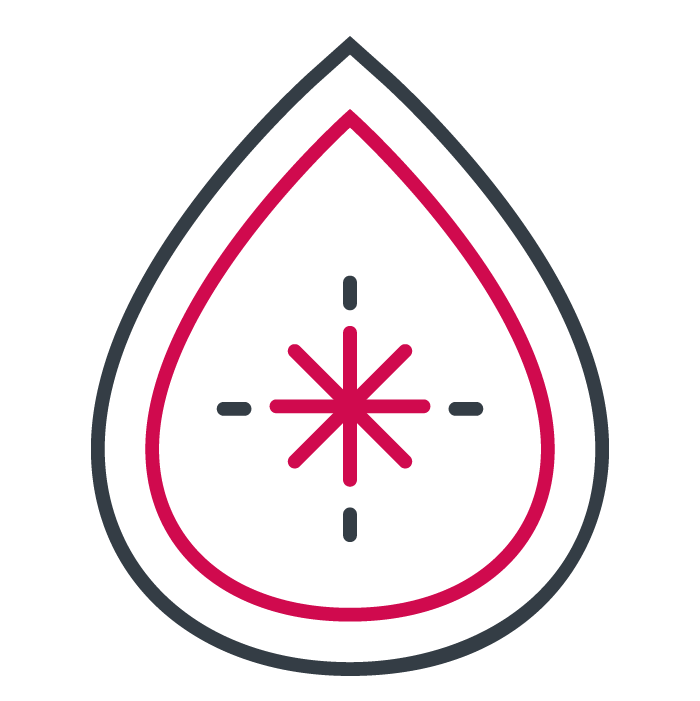 Vinegar
Support healthy digestion and enhanced Immunity with all the goodness of antioxidants.
Rich in antioxidants
Supports healthy digestion
May balance your blood sugar
Boosts your immunity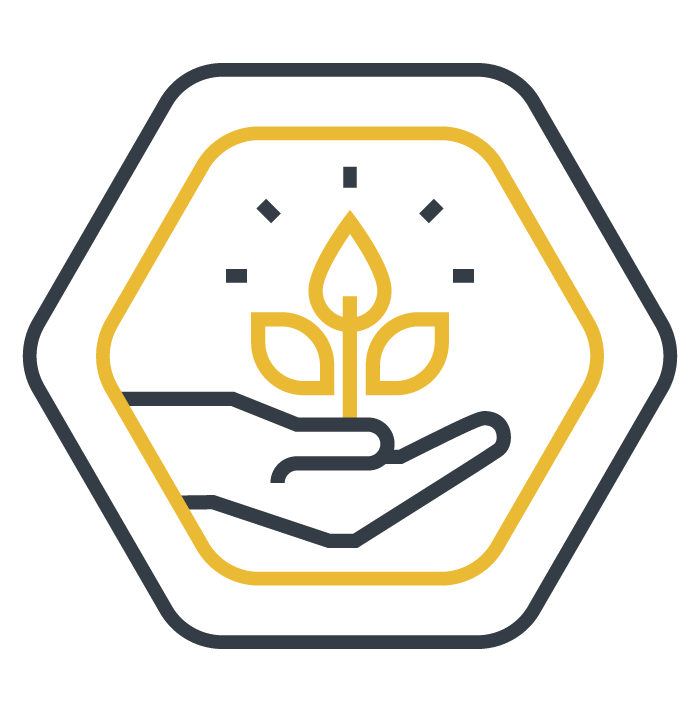 Spices
Enhance your health and wellbeing With important nutrients and minerals
Full of important nutrients
Supports your well being
Immune boosting superfoods
Packed with Antioxidants
*These statements have not been evaluated by the Food and Drug Administration. These products are not intended to diagnose, treat, cure, or prevent any disease.