EXPERIENCE THE TASTE OF SPAIN
EXPERIENCE THE TASTE OF SPAIN
Ingredients infused with celebration, drenched in happiness, and grown with love.
Ingredients Infused With Celebration
At Olivo Amigo, we believe that happiness is built around the table. Our dream is to inspire you with every drizzle, shake, and splash of ingredients made with love. Discover the health and wellbeing of the Mediterranean as you celebrate life together with your loved ones!

Your Friend, the Olive Tree
THE MEDITERRANEAN EXPERIENCE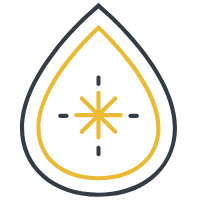 Awaken Your Food
Feel inspired in the kitchen
Enhances flavors
Elevate every dish
Add complexity and depth
Drizzle on happiness!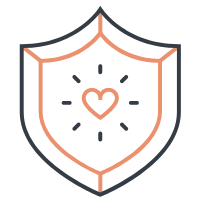 NOURISH YOUR HEALTH
Benefits for mind and body
Supportive superfoods
Boosts your brain and digestion
Antioxidant and anti-inflammatory
Heart and immune supporting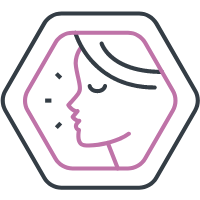 CELEBRATE EVERY DAY
Enjoy happiness in each bite
Infuse emotions
Live in the moment
Give love to your food
Celebrate and nourish your life!
Olive Amigo Review
The joy and vitality, both the olive olive oils were just amazing. The flavour and the essence of it is just too good.. I have had olive oils before but this is something i loved the most!!!
Finally understand what quality olive oil is.
Wow, you can taste the difference and I had no idea olive oil could be this good! Can never go back to the old olive oil I was using!
Excellent olive oil - beautiful bottle
A high quality extra virgin Spanish olive oil in a beautifully designed bottle.