**Pre-orders will start shipping the week of 12/06**
The magic of the Mediterranean centers around 2 things: experience and food. Whether you're enjoying small bites and a beer with your friends, or celebrating life with your family around the table, infuse emotion into your food with our Mediterranean gift set!
This gift set will bring the Mediterranean to you and inspire you to nourish your body and soul. Our products are made in small batches with handpicked fruits and herbs harvested at their peak from family farms passed down for generations.
MADE FROM
Organic and single origin ingredients grown on family farms.
PERFECT FOR
With pasta, dipping bread, Caprese salad, fish, potatoes, ice cream, and cocktails
INCLUDES
Full sizes of the Spark Vinegar (200ml), Joy EVOO (375ml)  and Elevate Spice Blend. 
*Add a spout and whisk for the perfect set!
*Joy bottle might vary in shape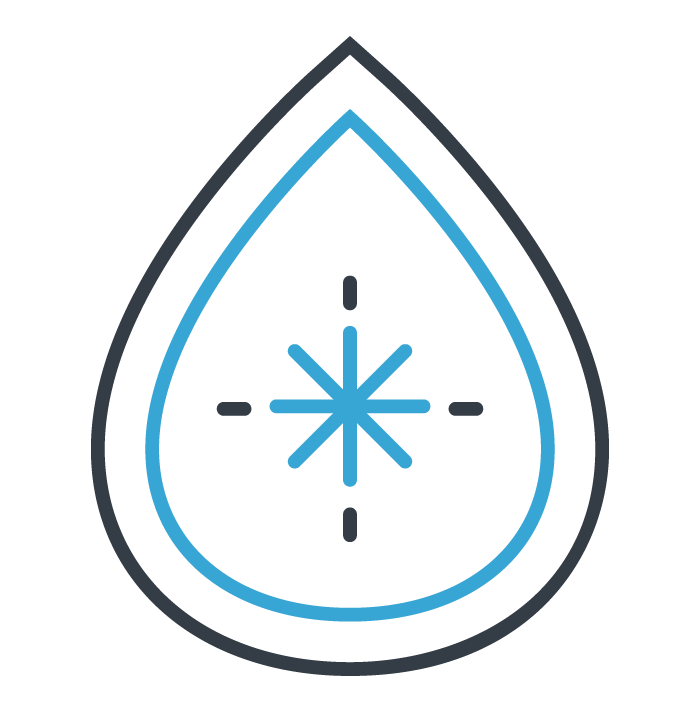 AWAKEN YOUR FOOD
Extra Virgin Olive Oil is optimal for cooking, baking, dipping, finishing, and everything in between. With endless versatility and distinct, complex flavors, it's a must-have in every kitchen. Olive oil shines as the main ingredient or the perfect enhancement for a variety of dishes.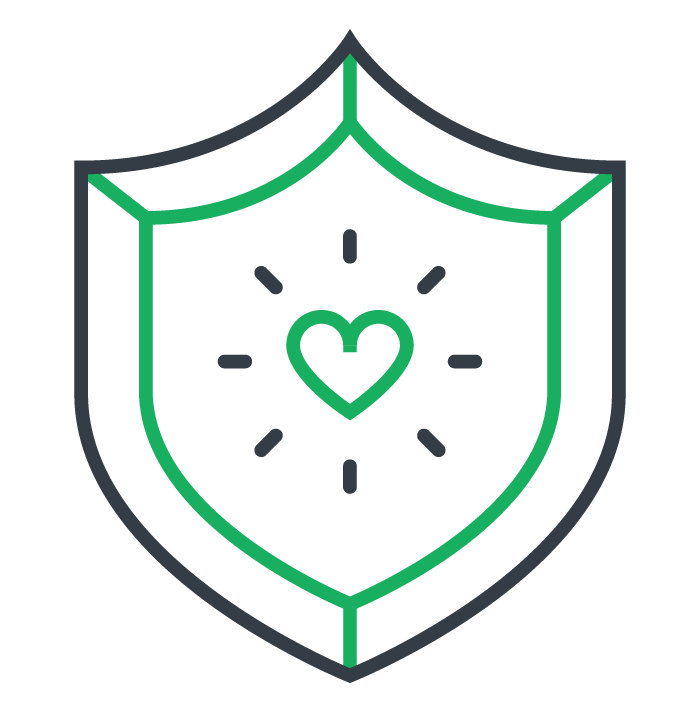 NOURISH YOUR HEALTH
Extra Virgin Olive Oil is a superfood full of health benefits. 74% of the total oil content consists of a healthy monounsaturated fat called oleic acid, a healthier alternative to other fats and oils. It also serves as an antioxidant and contains polyphenols, which reduce inflammation and fight heart disease and cancer.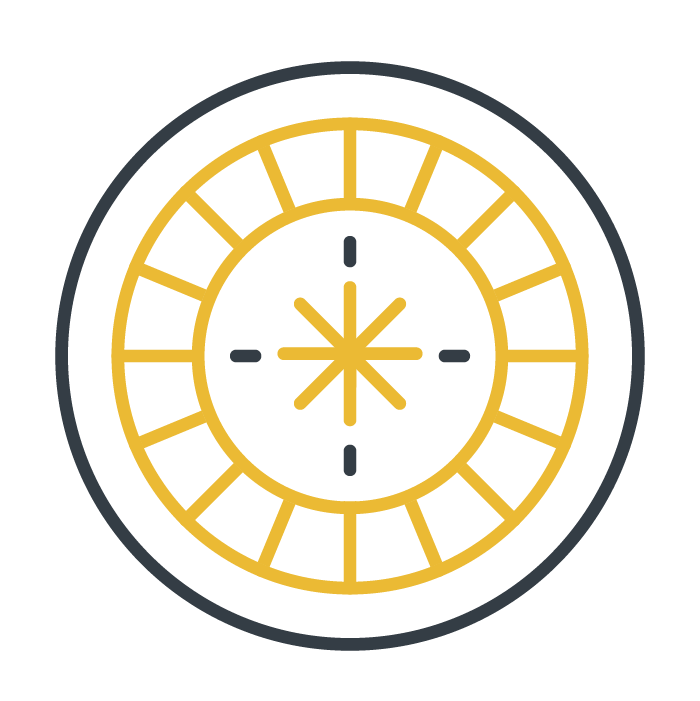 CELEBRATE EVERY DAY
Infuse emotions into your food and celebrate every day! With good-for-you ingredients that nourish your health and inspire you in the kitchen, you'll feel excited to savor every last bite. Share with friends around the table, and soak up each moment.
Reviews
What do our clients say?