**Preorders will start shipping the week of 12/06**
Experience all that the Mediterranean has to offer with our dipping pack gift set! This gift set will transport you to summer breezes and endless conversations around the table. 
Be inspired in the kitchen as you whip up something amazing, drizzle, splash and shake on the flavors of the Mediterranean, and feast on the vivid colors of handmade dishes that speak of countless celebrations.
MADE FROM
Organic and single origin ingredients grown on family farms with handmade artisan ceramics.
PERFECT FOR
Pasta, sauces, dips, salads, warm bread, dressings, meat, fish, fruit, ice cream, and cocktails.
INCLUDES
Full sizes of the Spark Vinegar (200ml), Vitality EVOO (375ml), Joy EVOO (375ml), Elevate Spice Blend, 1 Salad Plate (Size: 7 ⅞'' / 20cm), 1 Small Bowl (Size: 4'' / 10cm) and a Whisk.  
*As handmade and hand-painted products, dishes may have slight variations in their patterns, finish, and colors.
*Food, dishwasher, and microwave safe.


*Bottles might vary in shape

AWAKEN YOUR FOOD
Elevate every dish with the bold flavors of the Mediterranean! Enjoy rich, decadent olive oil, tongue-tingling balsamic, and savory spices as you feel inspired to nourish your body and soul. Gift sets are the perfect way to introduce these delightful flavors to your kitchen or your friends!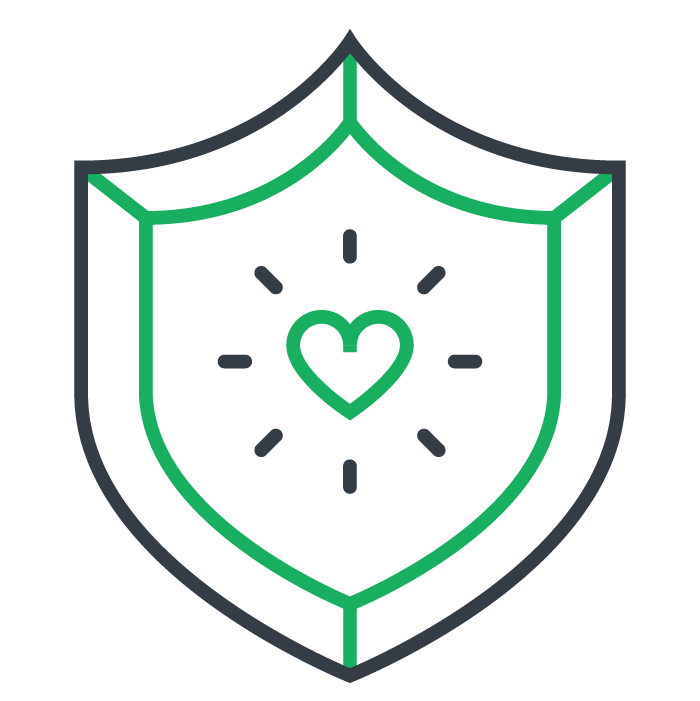 NOURISH YOUR HEALTH
Mediterranean ingredients like extra virgin olive oil, balsamic vinegar, and spices, are known for their health benefits. As antioxidant superfoods, they fight inflammation and disease to support your wellbeing with every drizzle, shake, and splash!
CELEBRATE EVERY DAY
Infuse emotions into your food and celebrate every day! With good-for-you ingredients that nourish your health and inspire you in the kitchen, you'll feel excited to savor every last bite. Share with friends around the table, and soak up each moment.
Reviews
What do our clients say?