Telling the story of countless joyful meals eaten around the family table, our ceramics are one of a kind! Each piece is handmade by local artisans in Spain in their family run workshops using traditional techniques passed down for generations. Intricate designs are hand painted in bold colors for a delightfully bright table. 
They are available in 5 vibrant colors to mix and match or keep it simple.  
MADE FROM
Artisanal handmade, hand-painted terracotta clay ceramics from southern Spain
PERFECT FOR
Celebrating good food around the table! They're also a beautiful piece that you can use as decoration on your shelves or walls.
INCLUDE
Includes your choice of 1 plate and 1 bowl. Food, dishwasher, and microwave safe.
Size:

Salad Plate  (Size: 7 ⅞'' / 20cm) - Dinner Plate (Size: 10 ⅝ '' / 27cm)
Small Bowl (Size: 4'' / 10cm) - Medium Bowl (Size: 6'' / 15cm)
*Colors may vary slightly from the image you see on your screen.
*As handmade and hand-painted products, these dishes may have slight variations in their patterns and finish. These minor imperfections add to their authenticity and charm.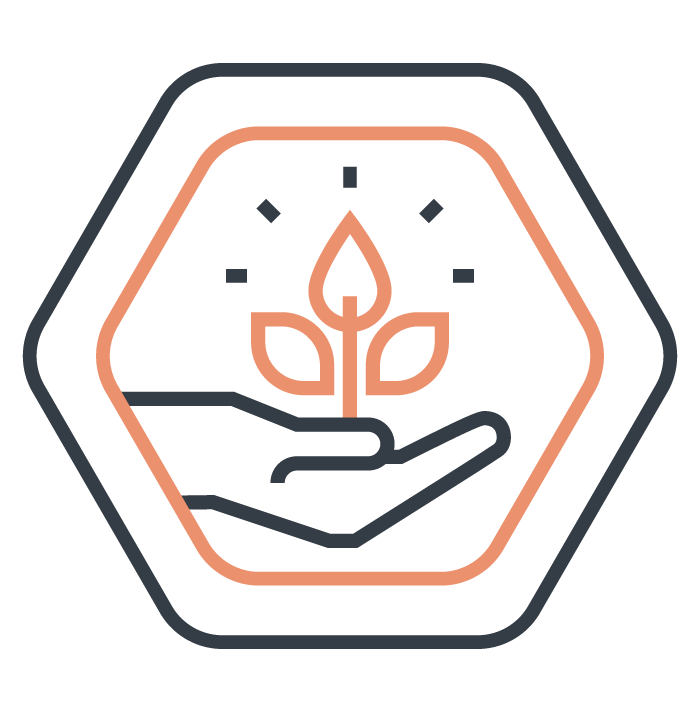 DISCOVERY ARTISTRY
This selection of ceramic dishes are handmade by local artists in Spain in their family run workshop. Steeped in thoughtful tradition, each intricate design tells the story of countless joyful meals eaten around the family table. Enjoy these one-of-a-kind pieces for your next dinner or as a beautiful decoration!
CELEBRATE EVERY DAY
Infuse emotions into your food and celebrate every day! With good-for-you ingredients that nourish your health and inspire you in the kitchen, you'll feel excited to savor every last bite. Share with friends around the table, and soak up each moment.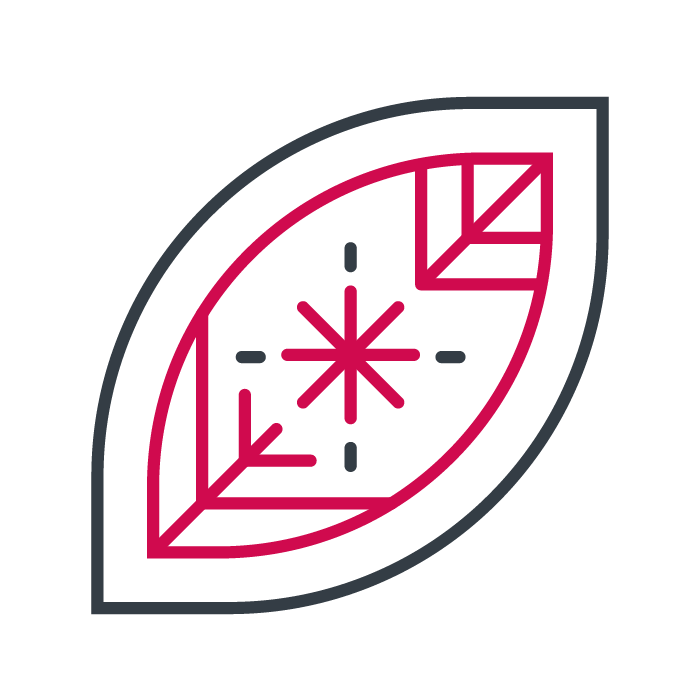 EMBRACE BOLD COLORS
Vivid colors are skillfully painted onto handmade terracotta using traditional techniques that have been passed down for generations. The intricate designs infuse emotion into every meal and inspire delight. With 5 vibrant colors to choose from, you will be transported to the Mediterranean with every meal!
Reviews
What do our clients say?