Elevate is our custom spice blend that represents the best flavors of the Mediterranean. Crafted with hand picked spices that are skillfully combined by our master blender for the perfect complement to any dish. These bright and well-balanced flavors add a touch of complexity and depth with just a pinch! This blend was personally designed by Gloria, and is the blend she uses every day for her family. Paired with our stainless steel mini whisk that is perfect for whipping up your favorite dressings, sauces, and condiments, this is the perfect set to get creative in the kitchen!
INCLUDES

Elevate Mediterranean Spice Blend
Stainless Steel Mini Whisk
MADE FROM

Elevate: 
Hand selected single origin spices grown on family farms
Marjoram and Rosemary from Egypt
Minced Garlic and Minced Onion from California
Basil and Oregano from Greece
Crushed Red Pepper from India
Mini Wisk:
Stainless steel

PERFECT FOR
Adding a pinch of flavor to any dish and whipping up sauces, marinades, and more!
Size:
Elevate: Net Weight 1.3 OZ (37 gr)
Mini Whisk: 12.5cm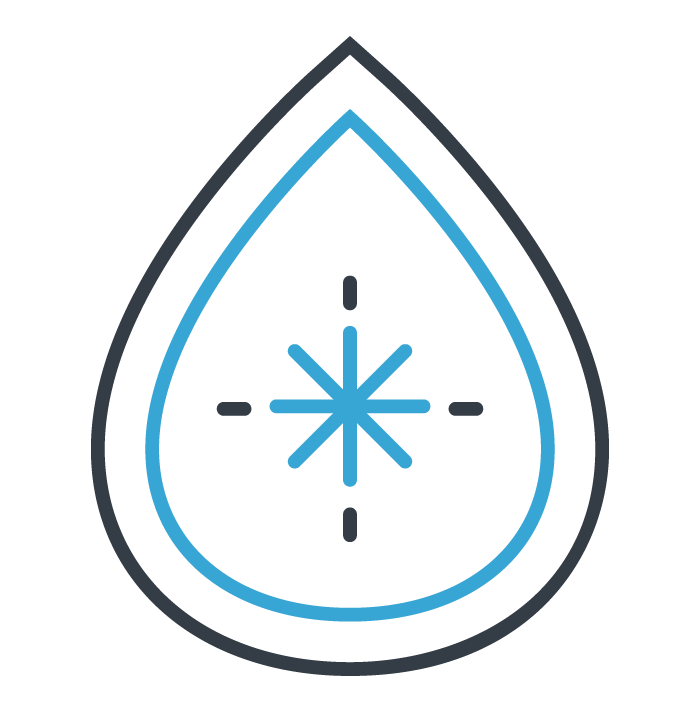 AWAKEN YOUR FOOD
Elevate spices are the perfect finishing touch to your Mediterranean inspired meal. With a savory blend of complex flavors, you'll reach for it every time you want to add a little zest to your dish! This blend is easy to use and goes well with a variety of meats and pastas to enhance every bite!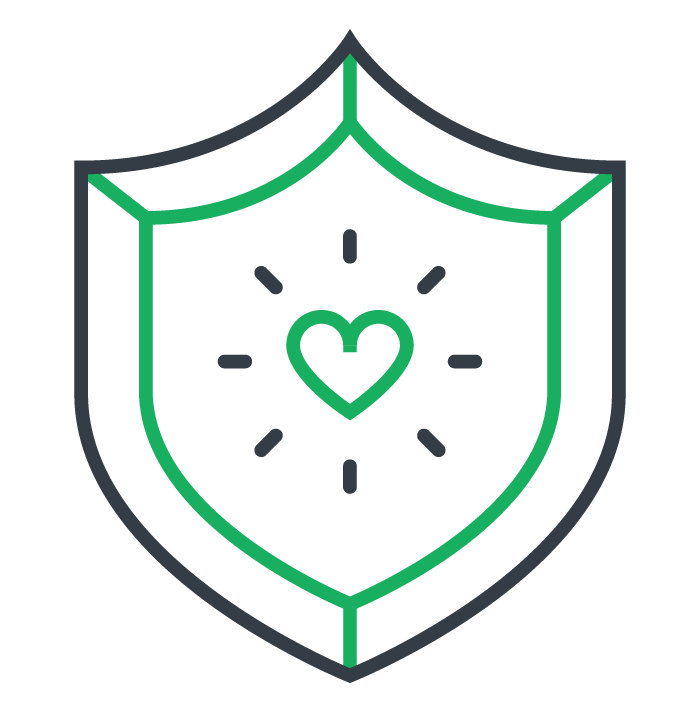 NOURISH YOUR HEALTH
This blend of hand picked spices are known for their wide-ranging health benefits. From anti-inflammatory compounds to immune boosting properties, you'll enjoy renewed wellbeing with these healthy superfoods. Support your body and fight disease with each pinch!
CELEBRATE EVERY DAY
Infuse emotions into your food and celebrate every day! With good-for-you ingredients that nourish your health and inspire you in the kitchen, you'll feel excited to savor every last bite. Share with friends around the table, and soak up each moment.
Reviews
What do our clients say?