With our Spark Balsamic Vinegar and Elevate Mediterranean Spice Blend this set will inspire you in the kitchen with all the flavors of the Spanish Mediterranean. We also added our Mini Whisk and a Spout for ease of pouring and mixing! 
INCLUDES
Spark Balsamic Vinegar
Elevate Mediterranean Spice Blend
Mini Stainless Steel Whisk
Stainless Steel and Rubber Spout
MADE FROM
Spark: Organic cane sugar, plums, and basil in a Kosher balsamic vinegar base.
Elevate: Hand selected single origin spices grown on family farms - Marjoram and Rosemary from Egypt, Minced Garlic and Minced Onion from California, Basil and Oregano from Greece and Crushed Red Pepper from India
Spout: 1.5" wide and 4.5" long

Mini Whisk: 12.5cm
PERFECT FOR
Every kitchen creation, from homemade salad dressings to marinating your favorite meats and veggies. 
Size:
SparK: 6.7 OZ (200 ML)
Elevate: Net Weight 1.3 OZ (37 gr)
AWAKEN YOUR FOOD
Balsamic vinegar is a savory addition to your sauces, marinades, dips, salads, and more. With complex flavors and a bright taste, you'll be reaching for it to elevate your kitchen with a tongue-tingling finish. Balsamic is a delightful enhancement for many dishes!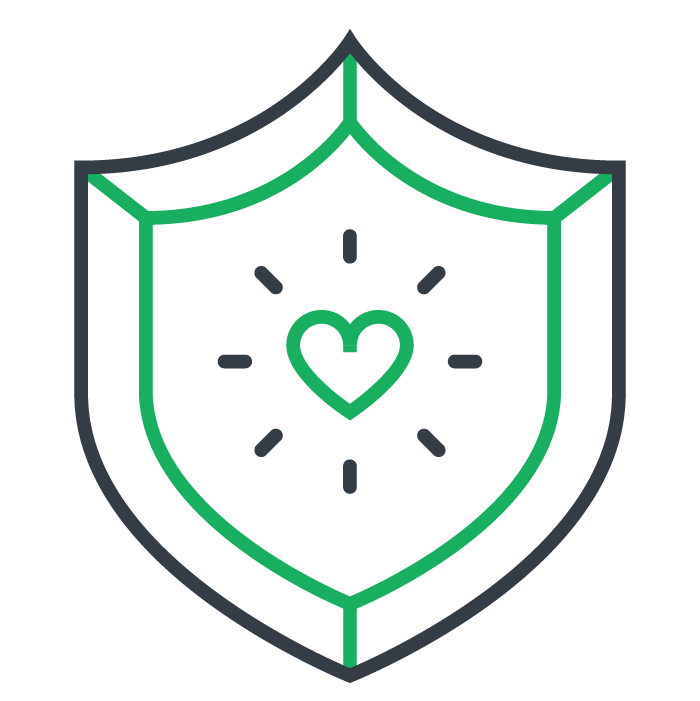 NOURISH YOUR HEALTH
Balsamic vinegar is a healthy superfood that contains many benefits. Rich in polyphenols and antioxidants, it may help balance your blood sugar, lower cholesterol, and support weight loss. As a part of a healthy diet, it can also help improve your digestion with gut-healthy probiotics.
CELEBRATE EVERY DAY
Infuse emotions into your food and celebrate every day! With good-for-you ingredients that nourish your health and inspire you in the kitchen, you'll feel excited to savor every last bite. Share with friends around the table, and soak up each moment.
Reviews
What do our clients say?